Amazon, Horizon Non-Sort Facility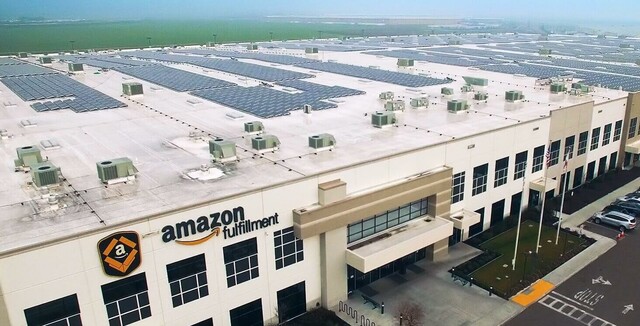 A. Circuit Electric Ltd. is proud to have been chosen as the electrical contractor for the Amazon fulfillment centre being built in Nisku, Alberta in collaboration with Dawson Wallace. We are excited for the opportunity to work on a project that will impact so many lives. A. Circuit Electric Ltd. ensures we provide exceptional customer service and quality for all our projects, and this one is no different. 
This state-of-the-art facility will be over 1,000,000 square feet covering 58 acres, which is larger than 21 football fields. The fulfillment centre will primarily be used to package and ship large products to Edmonton and the surrounding areas. Once completed the facility will employ over 600 full-time staff to work closely with "Drive Units", developed by Amazon Robotics to get your packages to your door quickly and efficiently.
Check out what the finished product will look like by clicking the link below.